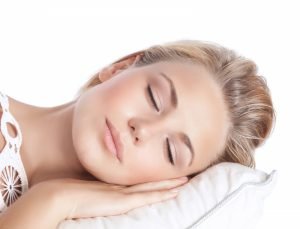 It is our mission at Coventry Dental Care to make every patient comfortable. We understand that for some, going to see the dentist can be a great source of stress and anxiety. Be assured that our practice is fully equipped and able to provide comfortable dental care to even the most anxious of patients. There is no need for fear to keep you away from receiving routine dental care or specific treatment. This way you are less likely to develop major oral health problems to the point where advanced dental treatments may be required. For sedation dentistry, we have a few options you have accessible to your listed below.
LAUGHING GAS OR NITROUS OXIDE
Laughing gas is considered to be a light sedative and works great for children and patients with mild anxiety. It is administered through a nose hood and all you have to do is breathe in and out. Most patients will report feeling very relaxed and happy during their dental appointment. It also makes time "go by faster", making the appointment feel shorter than it would appear otherwise. Laughing gas is also very convenient, as patients are fully recovered by the end of the appointment and are able to drive home on their own.
Schedule an appointment with the dentist today.