THE COVENTRY DENTAL CARE OFFICE TEAM
"Coming together is a beginning; keeping together is progress; working together is success." – Henry Ford
Coventry Dental Care is fortunate to have an outstanding team of dedicated, hard-working, and bright team members who strive to make every patient's experience a positive, happy one. As a dental office located in Stratford, we aim to make each and every patient who comes to see our family dentist feel welcomed. At our dental office, we love making you smile, so come in and visit our dentists.
Meet our energetic, friendly team below.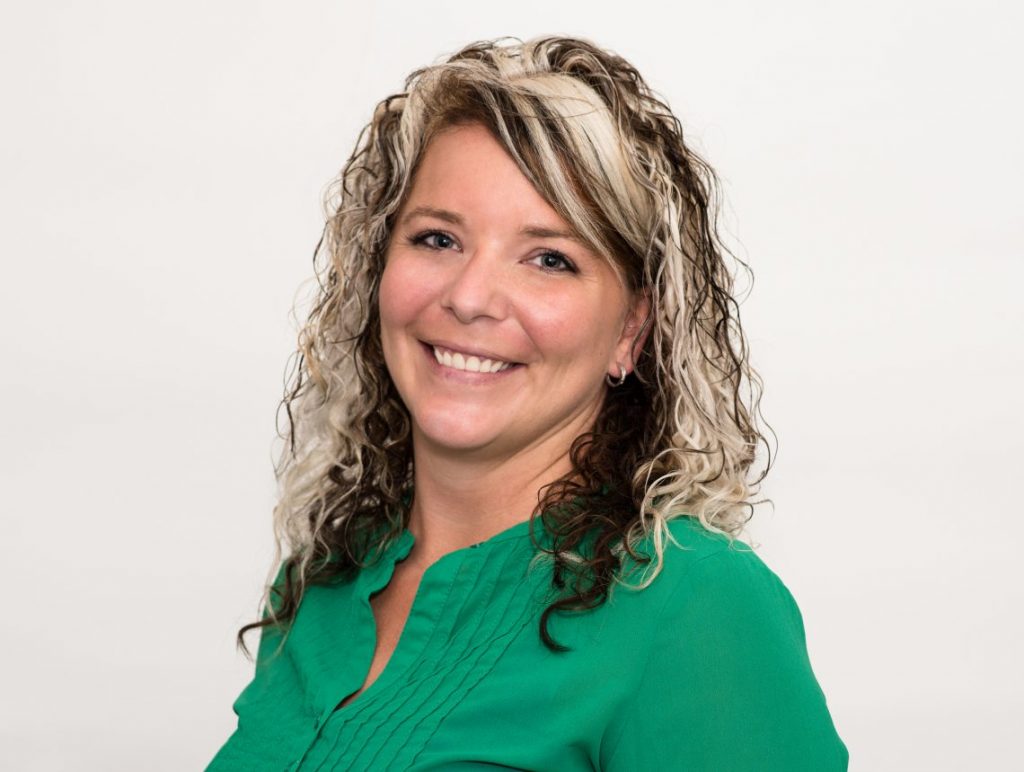 Jessica is very excited to be back working in the beautiful city of Stratford after working out of town for some years. She grew up in the surrounding areas of Shakespeare and Tavistock. Jessica has an extensive dental background with experience as a Receptionist, Level II Dental Assistant, and Hygienist.
She says: "I am very interested in Oral Surgery and gained a lot of experience in this field at LHSC (London Health Services Centre). I enjoy being a part of the Coventry Dental Care team and helping patients with their dental needs."
Jessica is a very busy mom of three. If she is not on the baseball field, she can be found in the dance studio with her children. In her very limited spare time, she enjoys cooking and creating new meals for her family. She has become quite a chef!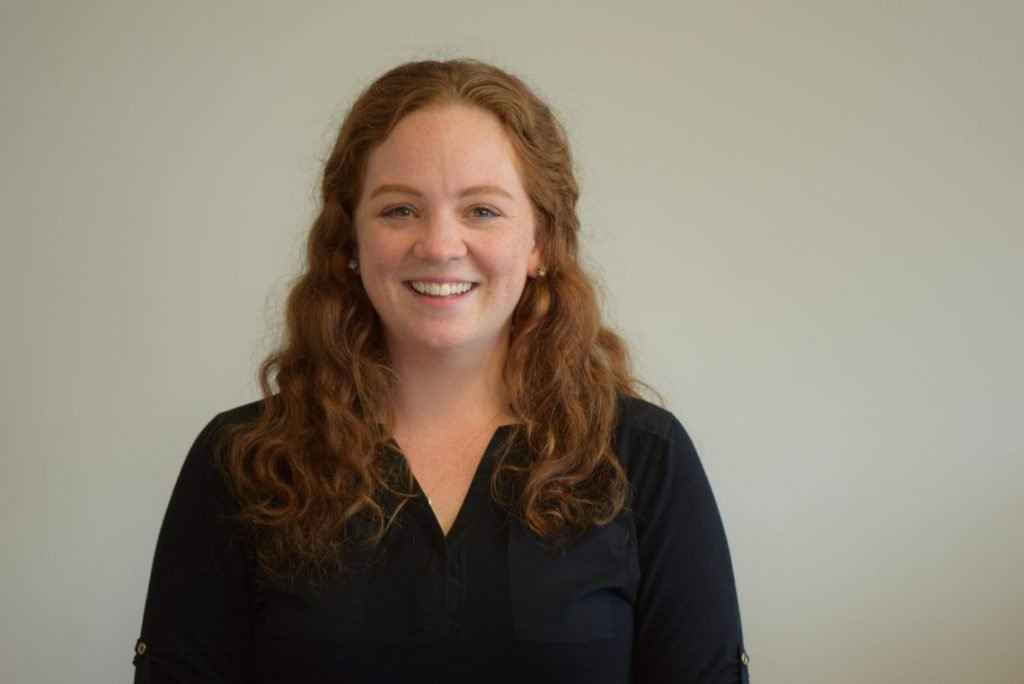 Rachel grew up in Huron Country and now lives in the Stratford area. She has a Bachelor of Science in Kinesiology from Redeemer University and has always had a passion for working in the health field. She enjoys making patients smile!
She spends her time outside of work with her daughter; going on walks to the park or doing arts and crafts, playing volleyball with friends and going camping in the summer. Rachel is excited to meet all of the patients at Coventry Dental Care and to help them start their dental journey!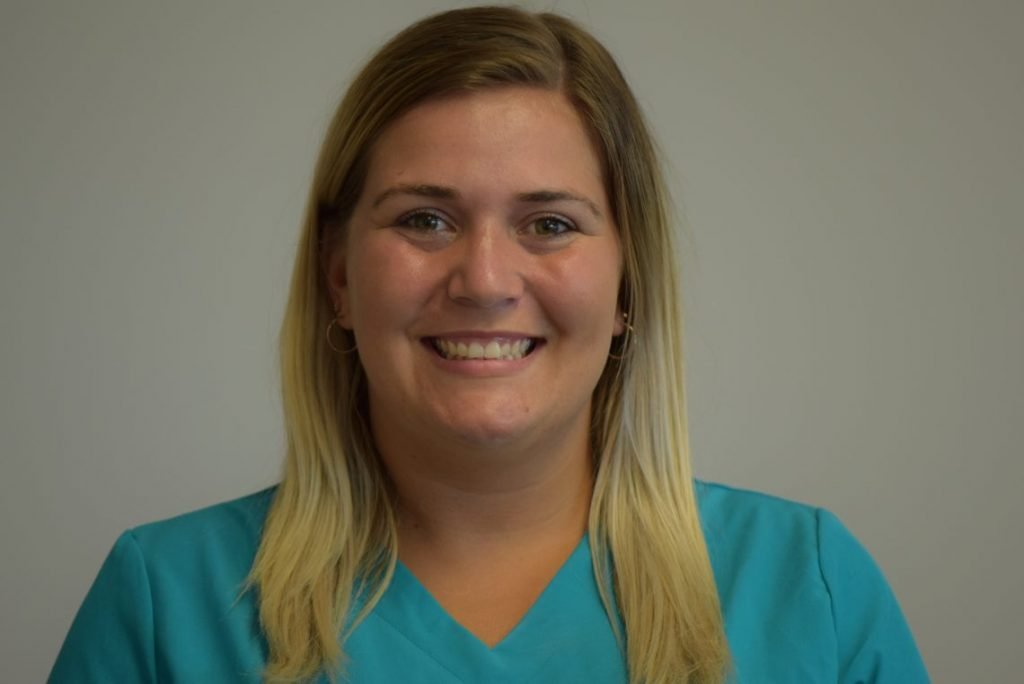 Kayla was born and raised here in the beautiful town of Stratford, Ontario!
She enjoys the hands on part of her duties and furthering her knowledge of the many procedures in the dental field. Kayla received her Dental Radiography Diploma at the top of her class!
After many years of working in retail and child care, she understands the importance of a friendly and gentle approach. Her drive to learn and provide the best care are greatly appreciated by both patients and the dental team. She especially enjoys working with babies and toddlers.
When she is away from the office she likes to spend most of her free time outdoors. Whether its playing sports, camping, swimming, or just walking the Avon river with her puppy Stella. During the summer she spends most of her time playing on three baseball teams in the Stratford and surrounding areas. She looks forward to meeting you!